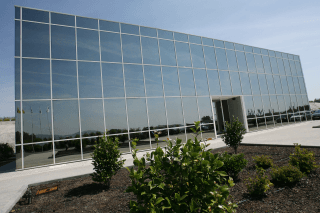 IBERMETAIS started its activity in 1971. In the 90s, and attentive to the market developments, reequipped the plant with technology to meet the demands of the wires market, obtaining the ISO certification in 1999.
Nowadays, IBERMETAIS is recognized and accepted in the Iberian market for the credibility of their products and appropriate service to the future demands.
As business partners, we have advanced, highly specialized, metallurgical and metalworking industries, important recycling companies of several products, big stockist entities for the civil construction and agricultural operators.
We work to continue to deserve the trust that the market demands.
Ibermetais, Indústria de Trefilagem S.A., VAT number PT 500135932, registered in the Comarca do Registo Comercial de Paços Ferreira,nº 47.